About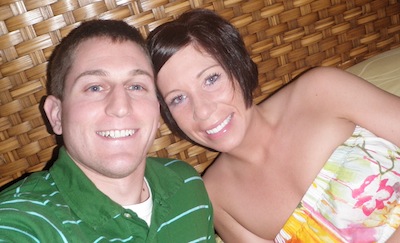 My name is Daniel Mikusa. I am a professional software developer in the Cleveland Ohio area. I've been developing software since 2001 and have experience building both telephony and web based applications based on open source solutions. In 2007, I began to focus on developing enterprise web solutions using Java and the Spring Framework. Since then I've had the opportunity to work with many different technologies, programming languages and projects including CloudFoundry, Kubernetes, Buildpacks, Rust, React.js and Vue.js.
I am currently employed by 7SIGNAL, working as a lead software developer focused on WiFi performance montioring. In my spare time, I'm a maintainer and steering committee member for Paketo Buildpacks, and a project maintainer on the Buildpacks Author's Tooling team of the Buildpacks project.
When not working on the computer, I'm usually found spending time with my lovely wife & kids, studying martial arts, taking photos or reading a good book.